The Modeling Religious Change (MRC) forum is designed to give participants an opportunity to engage in structured conversations around project-related themes. Our hope is that through lively, respectful, and intellectually rigorous dialog we can build the kind of community that will further MRC's mission to explore the multi-dimensional nature of religious transformation and demographic change through computer modeling and simulation. Our approach is data-driven, and radically interdisciplinary. We welcome you to the conversation.
Online discussion groups function without the context that visual and auditory indicators offer. Because these important clues to meaning are absent, the tone and clarity of your communication becomes especially important.
In order to provide the best possible experience for everyone, we've established a few sensible guidelines. For those who are familiar with discussion forums, these guidelines may be second nature. For those new to the architecture of academic community member forums, these simple conventions will accelerate your onboarding.
Use mindful and inclusive language. Steer clear of expressions that reinforce ethnic, gender, or religious stereotypes, as well as outdated descriptors for individuals, groups, global communities of faith, or the unaffiliated. For more detail, please refer to the MRC Media & Language Guide.
Your posts should encourage new perspectives through civil and productive dialog. Remember that text written in ALL CAPS is the online equivalent of yelling and considered impolite.
Use your first and last name when posting comments, but keep in mind that the exchange of personal contact information is discouraged for security reasons.
When replying, only include the relevant sections of the original post in your reply. This makes following a thread easier and less repetitious.
It's a good idea to read an entire topic thread before replying. This way you'll avoid repeating what another forum participant has already expressed.
Keep in mind that the forum isn't the place to post papers or lengthy articles. Research papers relating to the MRC project will be posted on the MRC blog and will have links to the forum allowing members to comment and discuss.
When your comments incorporate the intellectual property of others (book passages, articles, scholarly papers etc.) –online or in print –please include proper attribution.
You can advance ideas and stimulate thinking by providing supporting evidence or examples for your perspectives.
Review your comments thoroughly before you post to ensure they reflect the scholarly nature of the MRC forum.
Buy My Home
Group: Registered
Joined: 2022-02-15
Title:
Cheap plots for sale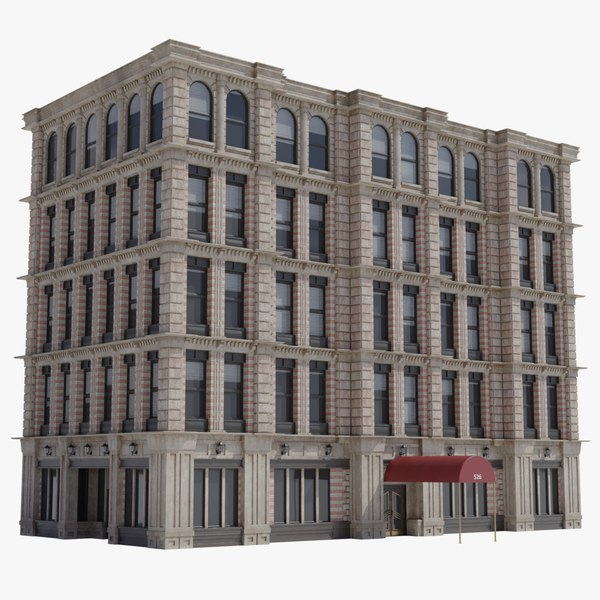 The first step toward owning the home of your dreams is knowing exactly what you can afford. This is why you should meet with a lender before doing anything else. Having a good idea of what homes are buy my home: within your budget will save you time, and possibly money, in the end. ldquoFrom a difficult situation as to what to do with my dad's home. i happened to come across a letter http://hectorkaod097532.blue-blogs.com/12321438/farms-for-sale-by-owner-near-me, from my late father's mail. I live 2 states away and just didn't know what to do with my father's...rdquo We truly mean we will buy houses in ANY condition. Whether it's a total fixer-upper or in perfect condition, we want to buy your house! Any condition, any size, and in any situation, there8217s no easier way to sell. Contact us today for your free cash offer!
kb homes for sale near me
For listings in Canada, the trademarks REALTOR®, REALTORS®, and the REALTOR® logo are controlled by The Canadian Real Estate Association CREA and identify real estate professionals who are members of CREA. The trademarks MLS®, Multiple Listing http://jaredjzoc097542.vblogetin.com/12076268/land-ready-to-build-near-me, Service® and the associated logos are owned by CREA and identify the quality of services provided https://elliotmcrf109754.bloggazza.com/10499459/land-for-sale-in-rural-areas-near-me, by real estate professionals who are members of CREA. Used under license. sales counselor KB Home offers both ranch paired homes and single-family homes at The Canyons. And whichever fits your lifestyle best can be tailored even more to your preferences, from the style of cabinets to the flooring and more. new home community sales manager Megan:480 299-1353Email:Megan@FindAZValleyHomes.comJason:480 290-1206Email:Jason@FindAZValleyHomes.com
cheap plots for sale
Completing the CAPTCHA proves you are a human and gives you temporary access to the web property. Land brokersFind real estate agents to help buy or sell land There are about 1748 plots available for sale in Bangalore within Rs 20 lakhs. You can find a plot of your https://archerqlcs754208.blogdemls.com/10579285/all-homes-near-me, choice for both residential and commercial https://crockor.net/user/profile/629169 purposes. Read guidance on getting information about property and land, including alternative sources of information. Get expert assistance and advice to make the right property investment Land for sale in ramsgate ext 3 my last stand left at this price. Price reduced. Last of the cheap plots for sale sites in this area. Spoke to seller today. Price r 110,000... What I got from investing with Home Afrika is that I got updated at every stage. Whenever any legal documentation or process was being undertaken, we would be briefed and therefore we walked that journey with them.